New Patients Welcome

More available appointments to fit your schedule

Prioritize your oral health today - schedule your appointment with our dental team.
Your Dentist in Richmond Hill
Welcome to
Arenson Dental & Associates

 in Richmond Hill

Our Richmond Hill dentists and dental team offer dental care services that can be customized to the individual needs of our patients to help them reach their oral health goals.

Our team works to protect, restore and preserve our patients' oral health while fostering a welcoming dental environment, aiming to encourage positive relationships with them. We offer short wait times, multiple appointment bookings for families, dental technology, and various dental sedation options.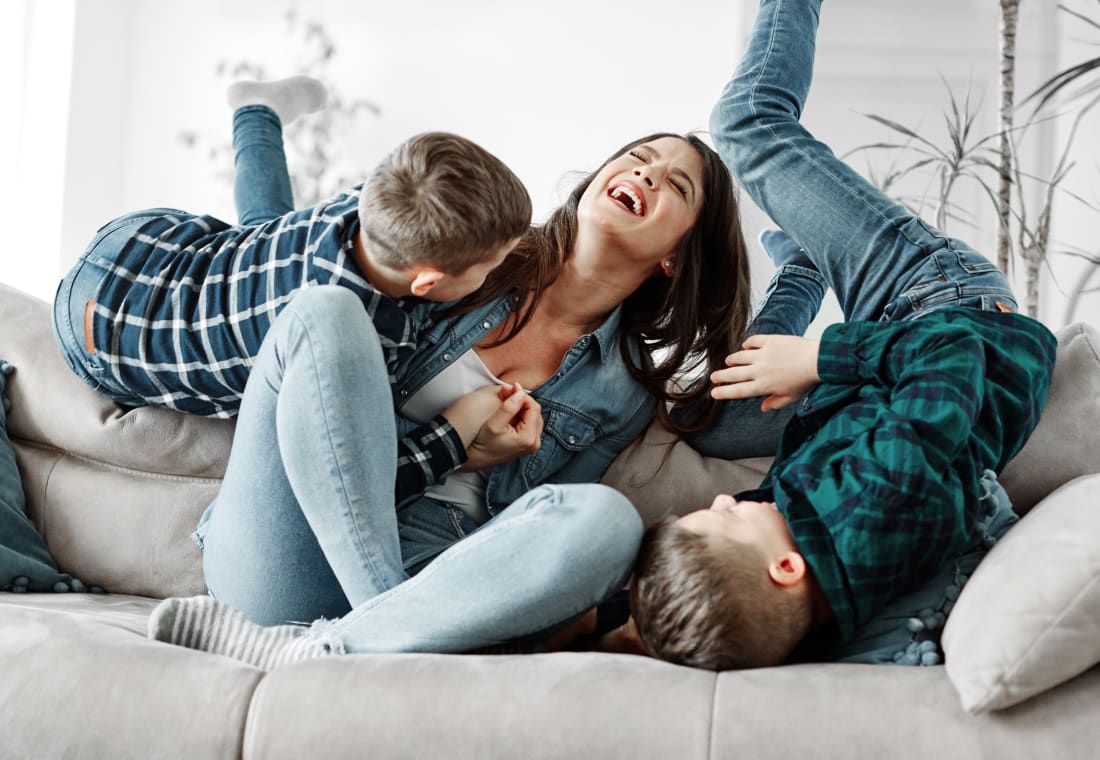 Services for Oral Health
What You Get at Our Clinic in Richmond Hill
The wide selection of service offerings at our clinic allows us to help our patients keep their mouths healthier and smile brighter.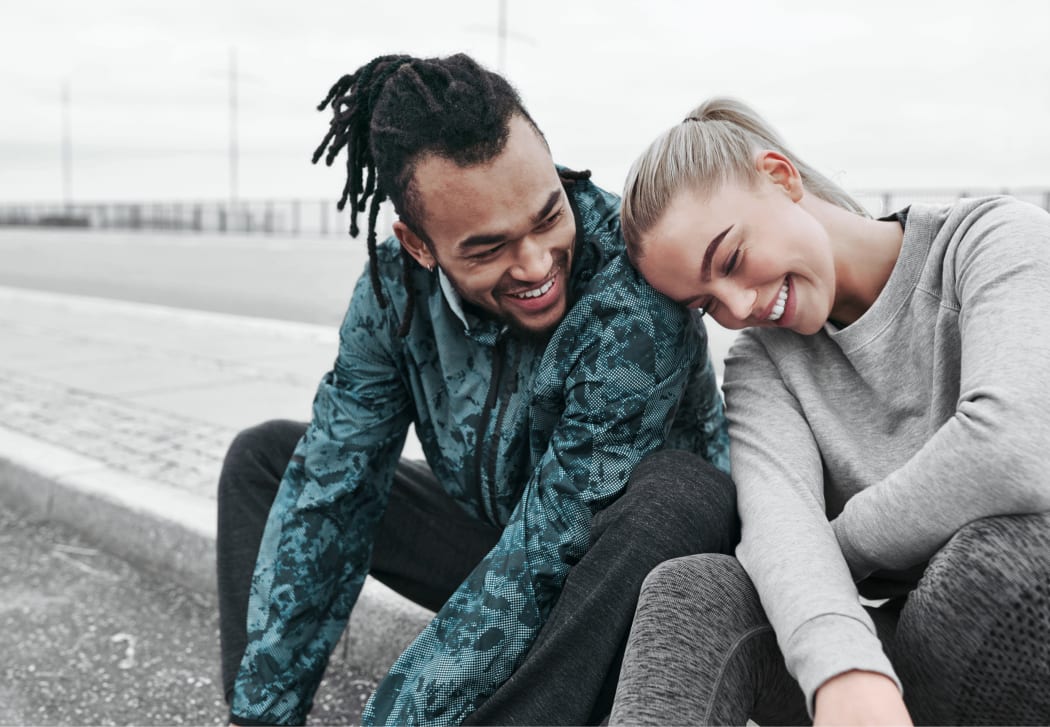 Helping to Restore Your Oral Health
Dental Implants in Richmond Hill
Dental implants can be a natural-looking and functioning treatment option. Your dentist may suggest them if you are missing one or more of your teeth.
Dental implants act as a natural tooth root and are able to hold in place various replacement options such as crowns or dentures. Are you missing any of your teeth? Learn more about dental implant surgery and find out if this restorative treatment method is an option for you.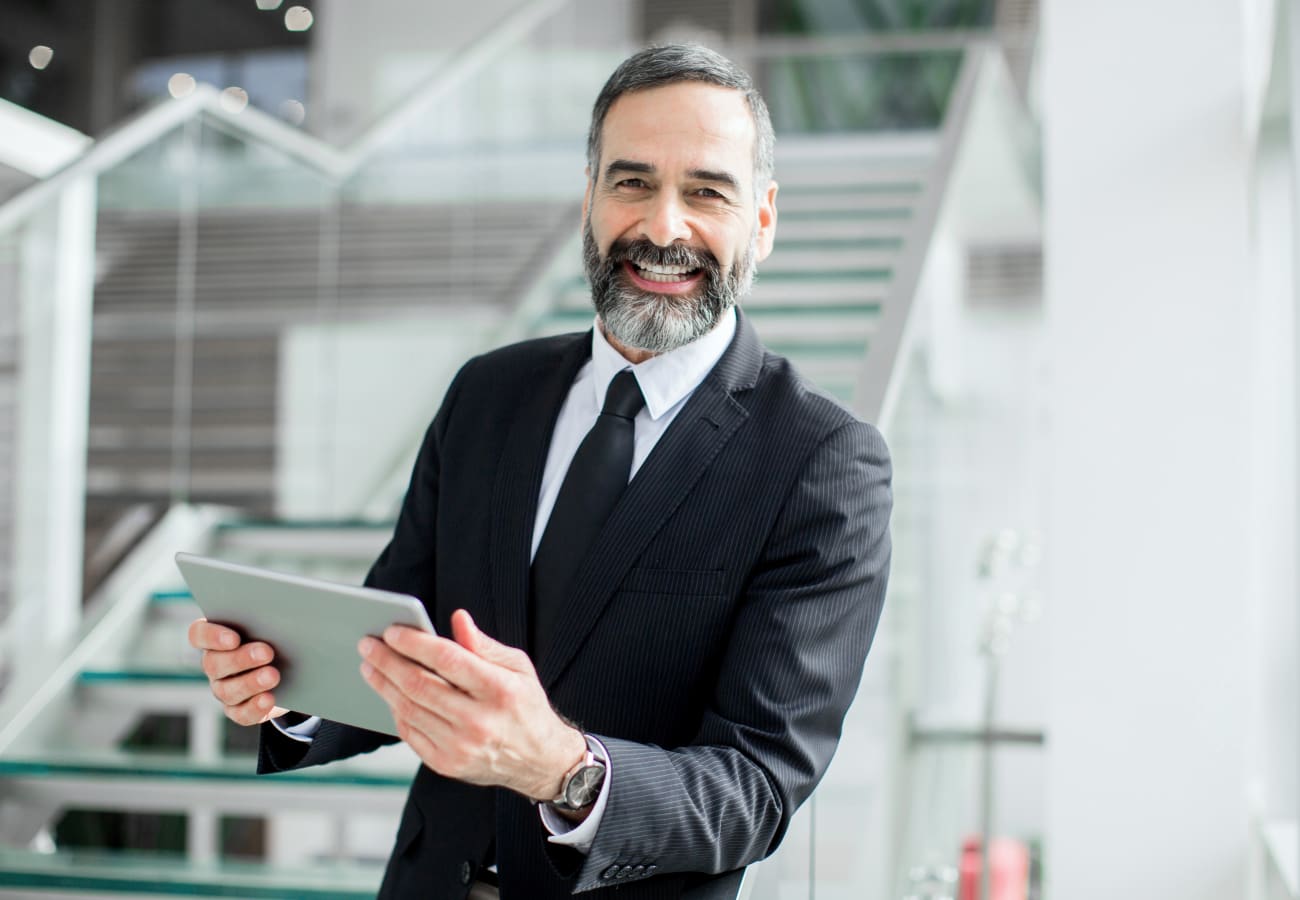 The Dental Team
Meet Our Dentists
The team at Arenson Dental & Associates is determined to help our patients keep their smiles happy and healthy. 
We Are Accepting New Patients
Our dentists at Arenson Dental & Associates are now accepting new patients. Contact us today and take the first steps to obtain better oral health outcomes.
We are Located in Richmond Hill
Arenson Dental & Associates serves patients in Richmond Hill and surrounding areas.