Dr. Philip Walton is a Periodontist at Arenson Dental & Associates in Richmond Hill.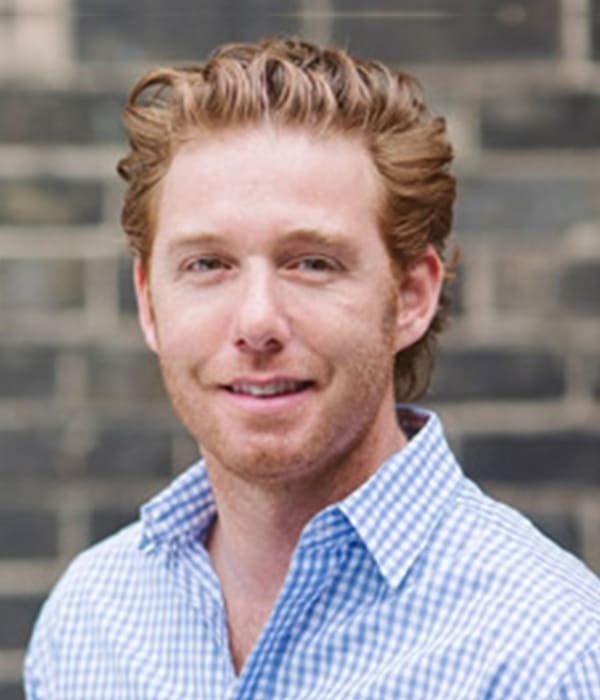 Dr. Philip Walton
Periodonist
DMD, University of Toronto
MMSc, Harvard University

Dr. Philip M. Walton earned his Doctor of Dental Surgery degree from the University of Toronto. Prior to pursuit of his graduate dental studies, he completed externships at the University of Michigan and overseas at King's College London School of Medicine and Dentistry in London, England.
Dr. Walton completed his Master's of Medical Sciences degree in Periodontology at the Harvard School of Dental Medicine. Dr. Walton's training included regenerative techniques and implant rehabilitation. Dr. Walton is a Fellow of the Royal College of Canada. At present he maintains the role of Associate in Dentistry as part of the Faculty of Dentistry at University of Toronto, where he participates in the clinical and didactic training of undergraduate dental students. Dr. Walton continues to maintain a strong affiliation to Harvard as a past clinical instructor, admissions committee member and active alumnus
Dr. Walton continues to contribute to philanthropic dental and community initiatives. He is also an active member of the American Academy of Periodontology, International Team for Implantology, the Ontario Dental Association and Canadian Dental Association.