Dr. Ariel Cohen is a General Dentist at Arenson Dental & Associates in Richmond Hill.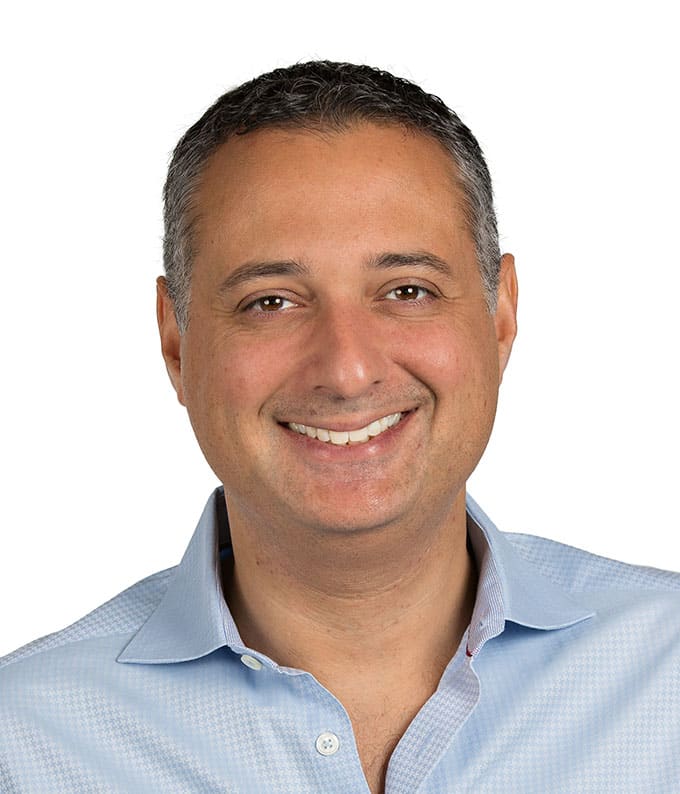 Dr. Ariel Cohen
General Dentist
DMD, University of Toronto
Dr. Cohen earned his doctorate from the University of Toronto Faculty of Dentistry in 2007 and has built his career on a multidisciplinary approach – involving specialists where necessary to provide the level of care required for his patients.
He has a particular interest in using cosmetic treatments and dental implants to help change how his patients feel about their smiles. 
When he isn't helping his patients achieve happy healthy smiles, Dr. Cohen enjoys spending time with his family, traveling, and seeing his friends at Toronto Raptor and Maple Leaf games.